BUV122
Concentric Butterfly Valve
The BUV122 is a fully rubber lined concentric butterfly valve, with a double flanged body.
Made in conformance with the Pressure Equipment Directive 2014/68/EU, this valve is non-jamming resilient seated, has a bubble-tight shutoff at full rating, Viton rubber lined (Export Controlled) and the body liner also provides gasket face. The BUV122 has low torque and pressure drop and is suitable for bi-directional flow. Lifting lugs for mounting inline, come as standard.
The BUV122 can be fitted with a bare shaft, a locking facility and can be operated by lever, gear or actuation, all specific to specifications. Alternative linings of NBR, EPDM and silicon are also available. Manufactured as standard in Nickel Aluminium Bronze (NiAlBr) – ASTM B148/C95800, giving long service life on seawater applications.
Standard Range
Sizes: 2" to 72"
Connections: ANSI 150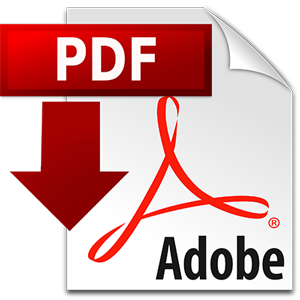 Download the specification sheet here.
Materials
Manufactured from a full range of materials including:
Nickel Aluminium Bronze – ASTM B148 C95800
Nickel Aluminium Bronze - DS02 747 PART 3
Gunmetal – DS02 830 PART 1
Bronze – ASTM B61/B62
Brass – BS1400 HTB1
Titanium – ASTM B367
Hastelloy®
Monel®
Alternative body & trim materials available on request
Features
Bi-directional flow
Non jamming resilient seated
Tight shut-off at full rating
Viton rubber lined (Export Controlled)
Body liner also provides gasket face
Low pressure drop
Low torque
Lifting lugs provided as standard
For mounting in-line
Specifications
ASME B16.5 Flange Dimensions
ISO 5752
API 609