BUV123
Double Eccentric HP Butterfly Valve
The BUV123 is a double eccentric butterfly valve, with a wafer design body.
Made in conformance with the Pressure Equipment Directive 2014/68/EU, this valve has a Teflon seat which has reduced wearing, an internal disc stop to prevent over travel and a bubble tight shutoff at full rating making it suitable for bi-directional flow.
The BUV123 can be fitted with a bare shaft, a locking facility and can be operated by lever, gear or actuation. Alternative seats of rubber, PTFE, RTFE and metal seats are also available as well as a firesafe seat option. Manufactured as standard in Nickel Aluminium Bronze (NiAlBr) – ASTM B148/C95800, giving long service life on seawater applications.
Standard Range
Sizes: 2" to 10"
Connections: ANSI 150 & 300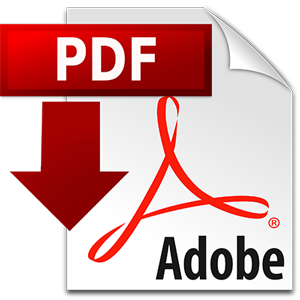 Download the specification sheet here.
Materials
Manufactured from a full range of materials including:
Nickel Aluminium Bronze – ASTM B148 C95800
Nickel Aluminium Bronze - DS02 747 PART 3
Gunmetal – DS02 830 PART 1
Bronze – ASTM B61/B62
Brass – BS1400 HTB1
Titanium – ASTM B367
Hastelloy®
Monel®
Alternative body & trim materials available on request
Features
Double eccentric action
Bi-directional flow
Tight shut-off at full rating
Reduced seat wear
Integral disc stop prevents overtravel
Specifications
ASME B16.5 Flange Dimensions
ISO 5752
API 609
MSS SP68