C005
Swing Check Valve Spring Damper
On applications where flow through the Swing Check valve is not decreased steadily the "Flapper" plate or disc can slam shut against the valve seat. This in turn can cause excessive noise and seat damage.To prevent this and to prolong life in service, a damper can be fitted to the outside of the valve.The damper is a fully enclosed unit utilizing a clock type spring. The coiling of the spring provides two functions to the valve, a controlled closing and assisted opening.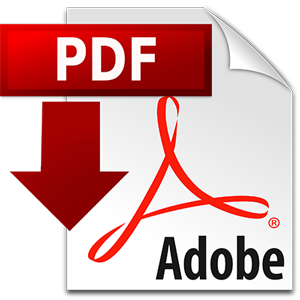 Download the specification sheet here.
Materials
Being an external,non process wetted part, the damper housing is typically epoxy stove enamel coated zink.
Features
Externally mounted.

Epoxy stove enamel coating.
Low stress springs.
Specifications
Customisation and compliance to customer / project requirements.