}
VALVES FOR NAVAL MARINE, GAS, OIL & CHEMICAL INDUSTRIES
Brooksbank Valves was established as an independent family-owned company in 1953, initially to supply the UK Navy with high-quality valves. Our reputation as a British valve manufacturer of quality quickly grew and we soon served the defence industry around the world. Today Brooksbank is one the leading manufacturers in the UK for Oil, Gas, Chemical and Marine valves.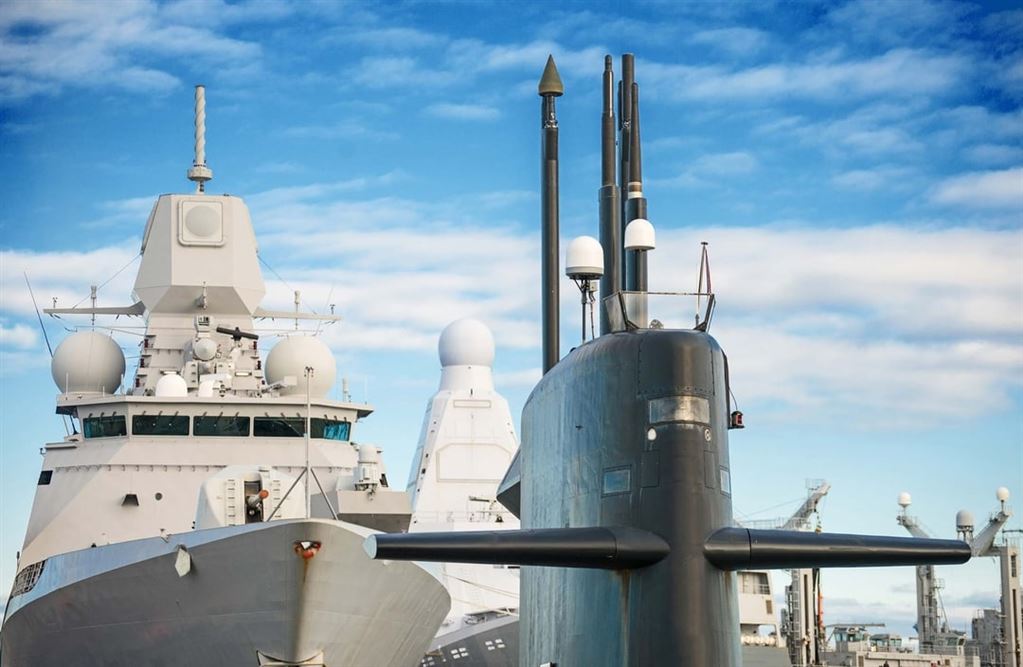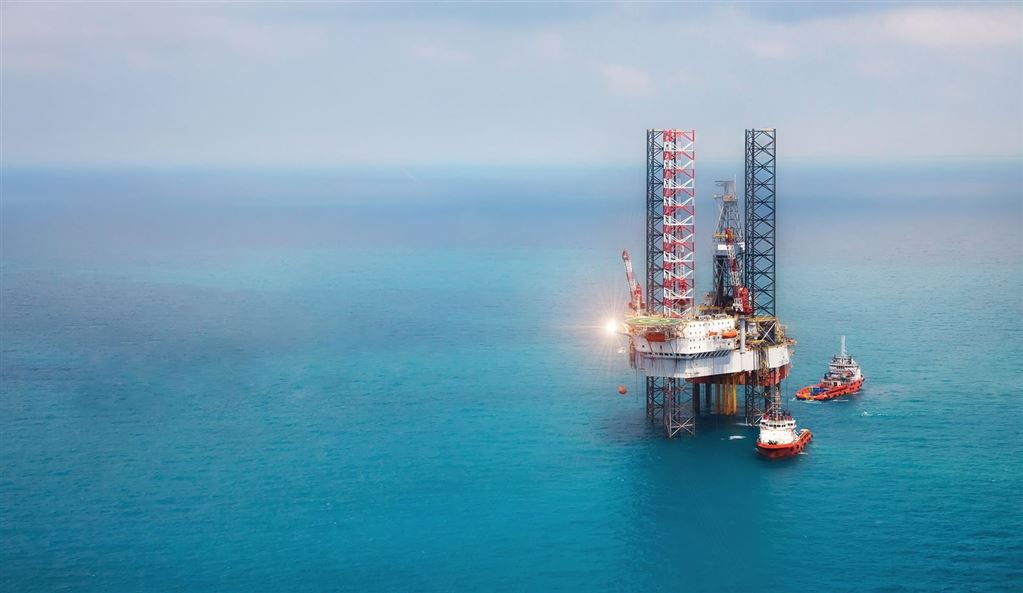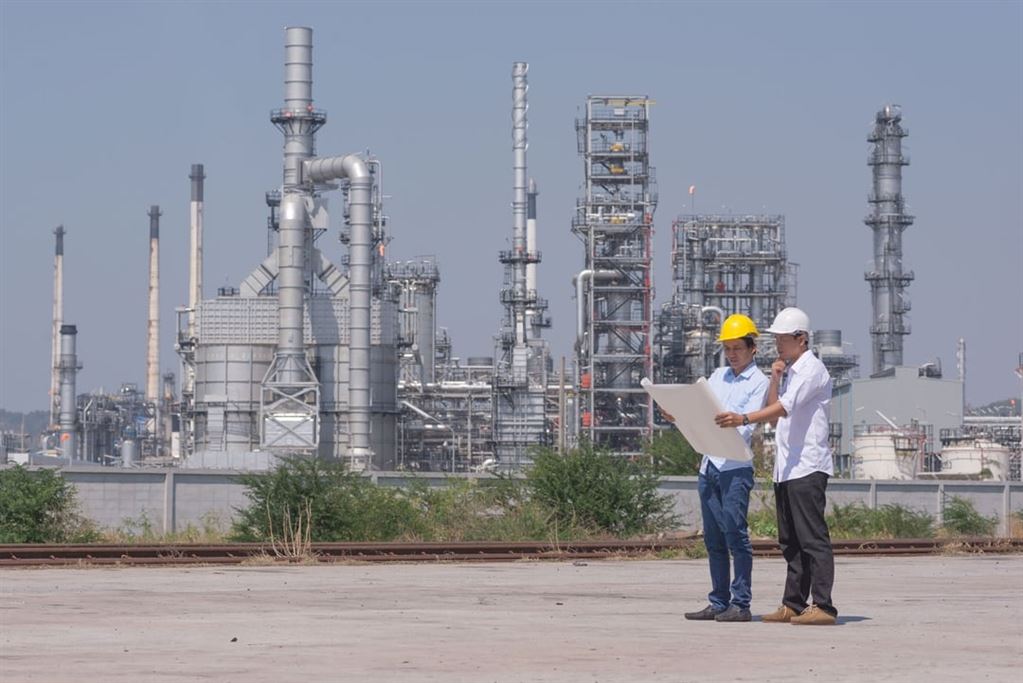 ​Experience gained in this industry has, over the decades, allowed us to serve other equally demanding industries. Industries where quality and materials such as Bronze, NiAlBr and exotic alloys like Titanium, Monel
®

, Hastelloy

®

and Inconel

®

, are the minimum requirements when considering valve selection.
​​"Our customers are prominent in the Naval Defence, Oil & Gas, Marine, Industrial Fine Gas and Chemical Markets."
At Brooksbank Valves, we have maintained our independence which, we firmly believe, allows us to be flexible in the way we serve our customers.

All aspects of research, design, manufacturing, quality and sales are fully integrated into one team at our own facility in Cross Hills, the "Heart of Yorkshire".

​We may have grown over the decade's, but our focus has been the same since day one, it has always been about providing cost effective, high quality valves to solve the ever-changing demands of our customers. It is this aim and strive for perfection that makes every Brooksbank valve a quality valve.

Brooksbank Valves Ltd is a proud member of both the BVAA (British Valve and Actuator Association) and the EIC (Energy Industries Council).