}
Brooksbank Celebrate National Apprenticeship Week - 2020
< Back to News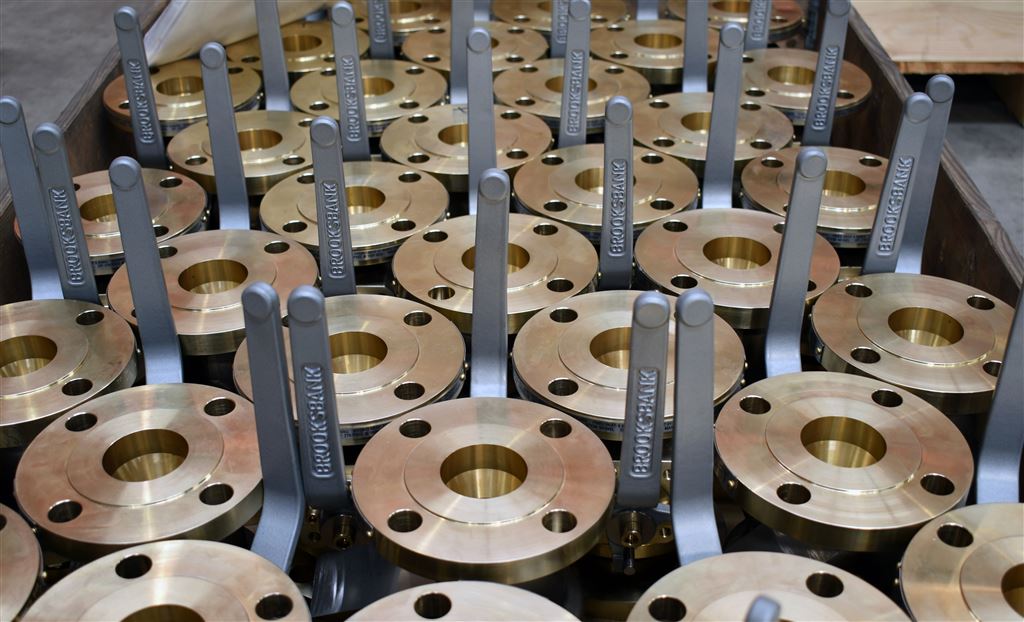 Brooksbank Valves are proud of our apprenticeship scheme and diverse training program
National Apprenticeship Week is here again. We are getting 'Fired Up' for the celebration of all thing's apprenticeships, this government campaign runs every year to support and raise awareness for the apprentice scheme which has seen over 2.1 million people complete it over the last 10 years.

​Six years ago, we reviewed our apprenticeship program and realised it was undervalued. We created a relationship with Nelson and Colne College to offer one of the most bespoke apprenticeships in the area. Nelson and Colne College​ is regarded as one of the best colleges in the country being ranked the number one college in the country for learner achievement for 16-18-year olds and they have an apprenticeship completion rate 20% above the national average.

Many of our staff started in the same place and recognise how important apprentices are to us and the manufacturing industry and hold them in extremley high regard. All our apprentices have added immense value to our company, they become a valuable part of our team and contribute a wealth of new ideas once they get onto the shop floor. The first year of classroom learning is vital so they understand safe practices and correct procedures.

Apprenticeships are a valid option to further education rather than university, some students want to begin their working career getting some hands-on experience and a receiving a proper wage while they are doing it. You can find our previous post about the benefits of apprenticeships here.

We have three apprentices currently on the books with Brooksbank Valves. Ben is finishing the last year of his course and will be qualified at the end of this year.

​Hudson has now entered his second year and will spend some time on the shop floor, making his knowledge practical.

Harry joined us in September and will spend a year in the classroom before coming onto the shop floor and has said this about his apprenticeship:

"Being an apprentice is good as it allows you to earn a wage whilst learning and developing your skills. The environment at Brooksbank is great as there is a lot of people who will guide you and provide support"

To find out more about our apprenticeship program on our apprenticeships page click here​​

​About Brooksbank Valves

Brooksbank Valves was established as an independent family-owned company in 1953, initially to supply the UK Navy with high-quality valves. A specialist manufacturer of high specification valve solutions from Copper-based and Exotic Alloyed Materials. Used in all industrial and naturally corrosive applications and by those using oxygen in their processes. Brooksbank Valves reputation as a problem solver and a supplier of quality valves quickly grew and we were soon serving other industries around the world and we continue to operate on a global scale.