}
UK Government Bans Fracking - Blog Post
< Back to News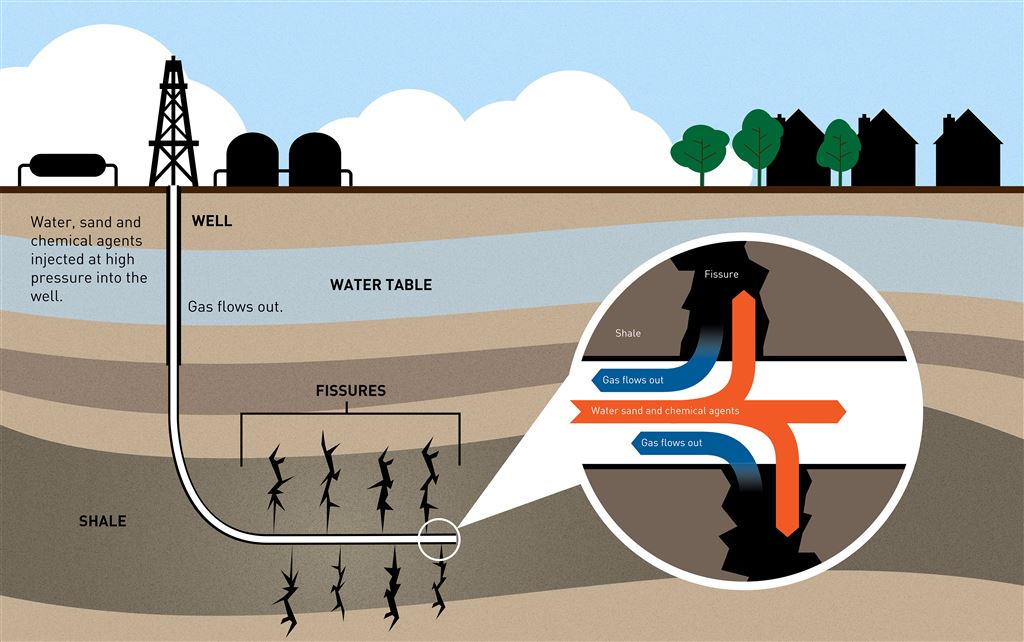 Fracking Program Halted by Conservative Governmment
​6th November 2019
UK Government Bans Fracking

The controversial UK fracking industry took a fatal blow when the Conservative government announced that they will be banning the practice in England, following the rest of the UK, amid concerns to the environment and the impact of earthquakes on local communities.

The decision has concluded years of bitter opposition between the fracking companies, environmentalists and local community protesters.

Already banned in the rest of the UK, the method of injecting sand, chemicals and water into boreholes at high pressure causing underground fractures in the shale and then extracting the natural shale gas has for some time been contentious.

This is due to the fact the fractures have been known to cause earthquakes that can be felt above ground, including minor tremors and a 2.9 magnitude quake in August this year that breached earthquake limits.
​
The government have placed a ban on all new fracking permits as it looks to implement more climate-friendly policies in place, ending the controversial program.

Cuadrilla, the UK's leading shale gas company, who have been pushing for regulations to be relaxed, has said it will provide data that fracking can be safe despite causing earthquakes and producing shale gas in the UK has a lower carbon footprint than importing gas.

​
https://www.oilandgaspeople.com/news/19497/uk-bans-fracking-on-concern-about-earthquakes/
​​
About Brooksbank Valves

Brooksbank Valves was established as an independent family-owned company in 1953, initially to supply the UK Navy with high-quality valves. A Specialist manufacturer of high specification valve solutions from Copper-based and Exotic Alloyed Materials. Used in all industrial and naturally corrosive applications and by those using oxygen in their processes. Brooksbank Valves reputation as a problem solver and a supplier of quality valves quickly grew and we were soon serving other industries around the world and we continue to operate on a global scale.