}
Apprenticeships at Brooksbank
< Back to News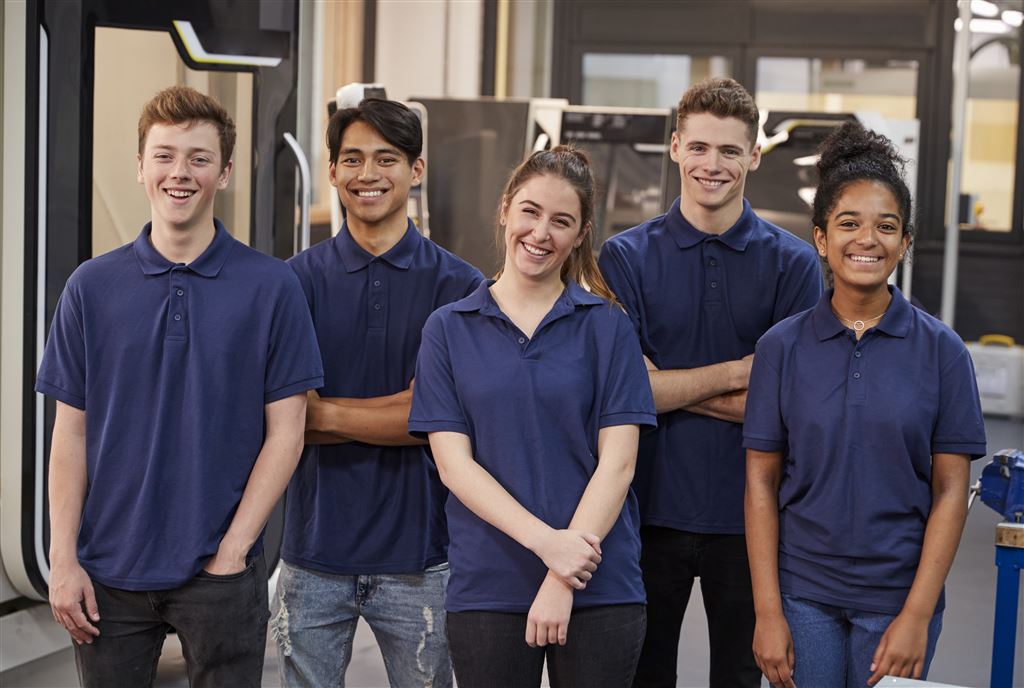 Brooksbank Valves Ltd offer one of the most diverse and bespoke engineering apprenticeships in the area.
We understand that some people don't want to continue with higher education, they would rather jump straight into work and start their career, you can do that with the Brooksbank Valves engineering apprenticeship scheme.

Here at Brooksbank Valves, we are inherently proud of the apprenticeship programme we offer. We have an outstanding relationship with​ and offer one of the more bespoke apprenticeships around.

Read about the benefits of apprenticeships here​​​​

Nelson & Colne College​​ is one of the top in the country for its Apprenticeship work with 16-18 year olds and is second nationally for its overall Apprenticeship provision. This is a four-year course and you will be fully supported by NCC and Brooksbank during this time. Through the first year, you will learn new skills via the classroom. After that, you will be in-between the classroom and our shop floor developing your newly learned skills.

The college is also the best in the area for employer satisfaction. Brooksbank Valves are a firm believer in the importance of apprenticeships with many of the Brooksbank Valves team and management starting in the same position. You will be earning while you learn during your apprenticeship avoiding the massive levels of student debt and setting yourself up for a future career.

Brooksbank Valves are always looking for hard-working, self-motivated individuals who have an interest in manufacturing and the drive to succeed.

If you think you would be a suitable candidate and want to be part of a genuine team that offers quality progression opportunities, please contact jobs@brooksbank.co.uk​.