< Back to Gas & Chemical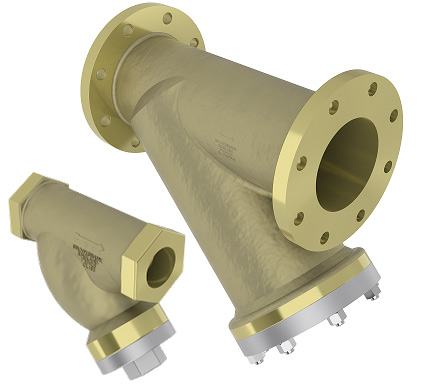 ​Strainers are devices which capture solids in a flowing medium. Pipeline debris such as scale, rust, joint sealant, weld splatter, etc. that may find its way into a piping system, can cause damage. Strainers protect downstream equipment, reducing downtime and minimising maintenance costs.

Strainers play a vital role in the Gas and Chemical industry and Brooksbank Valves have been recognised as one of the UK's leading manufacturers of strainers.