< Back to Naval Marine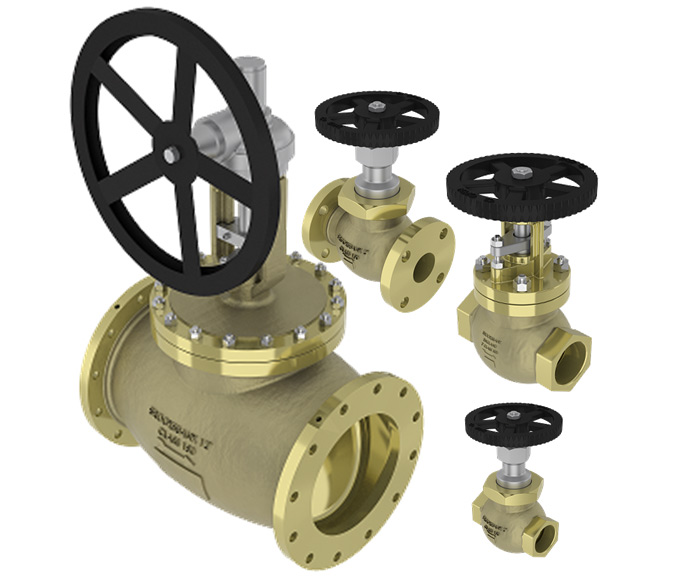 The Globe valve is a linear motion valve which regulates flow in a pipeline using a plug or convex bottom lowered onto a matching seat. This can used to either isolate or regulate flow. It is constructed in a way that gives the ability to change the direction of the flow twice. This is mostly used in high-pressure steam and fluid lines.

​Brooksbank Valves are one of the leading UK manufacturers of globe valves, we ensure that our globes have optimised flow passage to reduce any pressure drop inline.