< Back to Naval Marine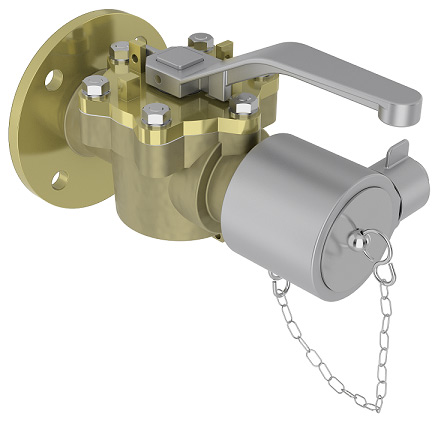 The hydrant valve is designed for isolation and allows simple connectivity by means of the IHC (Instantaneous Hose Connection). Brooksbank Valves manufacture these valves with either a plug or a ball and a male or female connection.

Brooksbank Valves are one of the UK's leading manufacturers of hydrant valves. All Brooksbank hydrant valves are suitable for onshore and offshore Naval Marine applications.