< Back to Naval Marine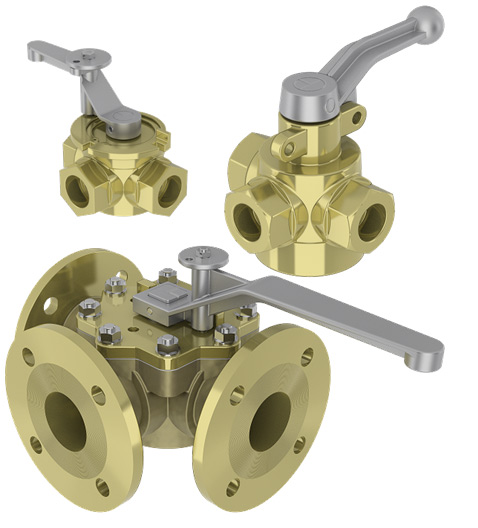 The plug valve is a quarter turn valve used primarily for on/off service as well as some throttling services. It controls flow by use of a cylindrical or tapered plug, which has a hole across it that lines up with the flow path of the valve to permit flow. A quarter turn of the plug blocks the flow.

Brooksbank Valves are one UK's leading manufacturers of plug valves. Our full range of plug valves can be used in a extensive amount of applications within the Naval Marine industry.