< Back to Naval Marine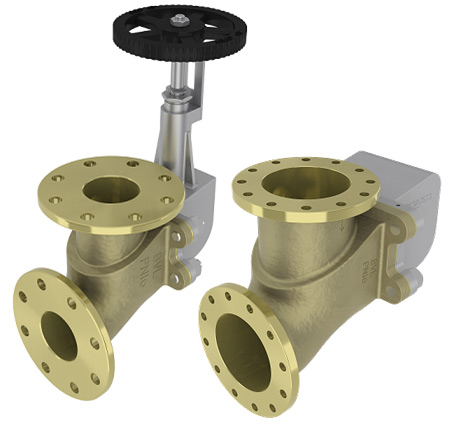 A Storm valve has two functions, isolation and non-return. Generally consisting of a hand operated or an actuated on/off system and a swing check valve. Storm valves are mainly found on ships sanitary systems having a ship side exit. Storm valves allow outflow over the ships side while preventing sea water entering the system during heavy seas.

Brooksbank Valves are one of the UK's leading manufacturer of storm valves for the Naval Marine industry. We have been supplying these valves to different generations of Naval ships. We continue to supply storm valves to some of the most state of the art Naval Marine technology.