< Back to Oil & Gas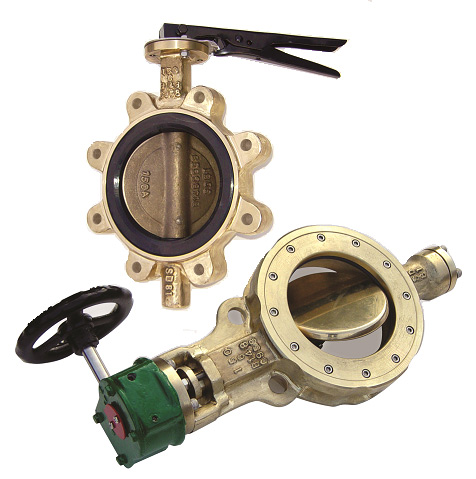 The butterfly valve is a quarter turn valve that has a disk which isolates and regulates flow. When the valve is closed it blocks off the passageway completely, when open the disk creates a pressure drop due to being present. There are three types of valves which are each adapted for differing pressures and usages.

Concentric, Double Eccentric (Offset) and Triple Eccentric (Offset)

Brooksbank Valves are one of the UK's leading butterfly valve manufacturers. We have recently included our industry leading Triple Offset Butterfly Valve to our range.