GLV54/55
Globe Valve
The GLV54/55 is a globe valve, with a simple bolted bonnet and integral cast flanges.
Made in conformance with the Pressure Equipment Directive 2014/68/EU, this valve comes with a rising stem/handwheel, a swivel disc, multiple ring stem packing and a backseat facility.
The GLV54/55 can be manufactured with either integral (GLV54) or renewable (GLV55) seats, a screw down non-return, a contoured or needle plug and can be fitted with a locking facility, all specific to customer specifications. Manufactured as standard in Nickel Aluminium Bronze (NiAlBr) – ASTM B148/C95800, giving long service life on seawater applications.
Standard Range
GLV54 with integral seat:
Sizes: 1/2" to 6"
Connections: ANSI 150.
GLV55 with renewable seat:
Sizes: 1/2" to 6"
Connections: ANSI 150.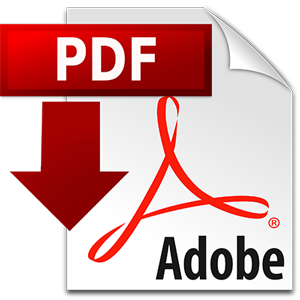 Download the specification sheet here.
Materials
Manufactured from a full range of materials including:
Nickel Aluminium Bronze – ASTM B148 C95800
Nickel Aluminium Bronze - DS02 747 PART 3
Gunmetal – DS02 830 PART 1
Bronze – ASTM B61/B62
Brass – BS1400 HTB1
Titanium – ASTM B367
Hastelloy®
Monel®
Alternative body & trim materials available on request
Features
Bolted Bonnet

Rising stem & handwheel

Swivel disc
Multiple ring stem packing
Back seat facility
Specifications
ASME B16.5 Flange Dimensions
ASME B16.10 Face to Face Length
ASME B16.34 Wall Thickness
PED Conformity