C002
SRV Interlocked Changeover Valves
Utilizing two 3-way multi-port ball valves with a manual interlocked system between two safety relief valves. With one movement of the lever one SRV is put into service and the other is isolated, allowing it to be removed from the pressure line for service or replacement.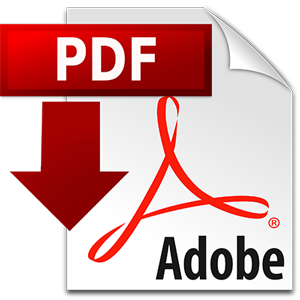 Download the specification sheet here.
Materials
Can be manufactured in a full range of materials to suit the application.
Features
Specifications
Customisation and compliance to customer / project requirements.