C003
Valve Stem Extensions
Stem extensions are commonly supplied to:
Extend the lever operator out through valve/pipeline insulation which could interfere with the standard construction.
Extend the operator to a more convenient place for use when the valve is in a difficult to reach location.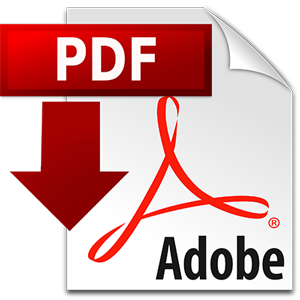 Download the specification sheet here.
Materials
Typically the stem extensions are manufactured from stainless steel, but can be manufactured in a full range of materials to suit the application.
Features
Specifications
Customisation and compliance to customer / project requirements.